Your Journey Starts Here
Recognized locally as well as nationally as a top tier advisor, we specialize in helping business owners navigate and achieve personal financial success. Our proprietary investment and planning processes are specifically designed for owners of closely-held businesses looking for help managing their estate planning, investments, tax planning and eventual sale or transition of their business.
We understand the challenges. We understand the complexity. We have your back.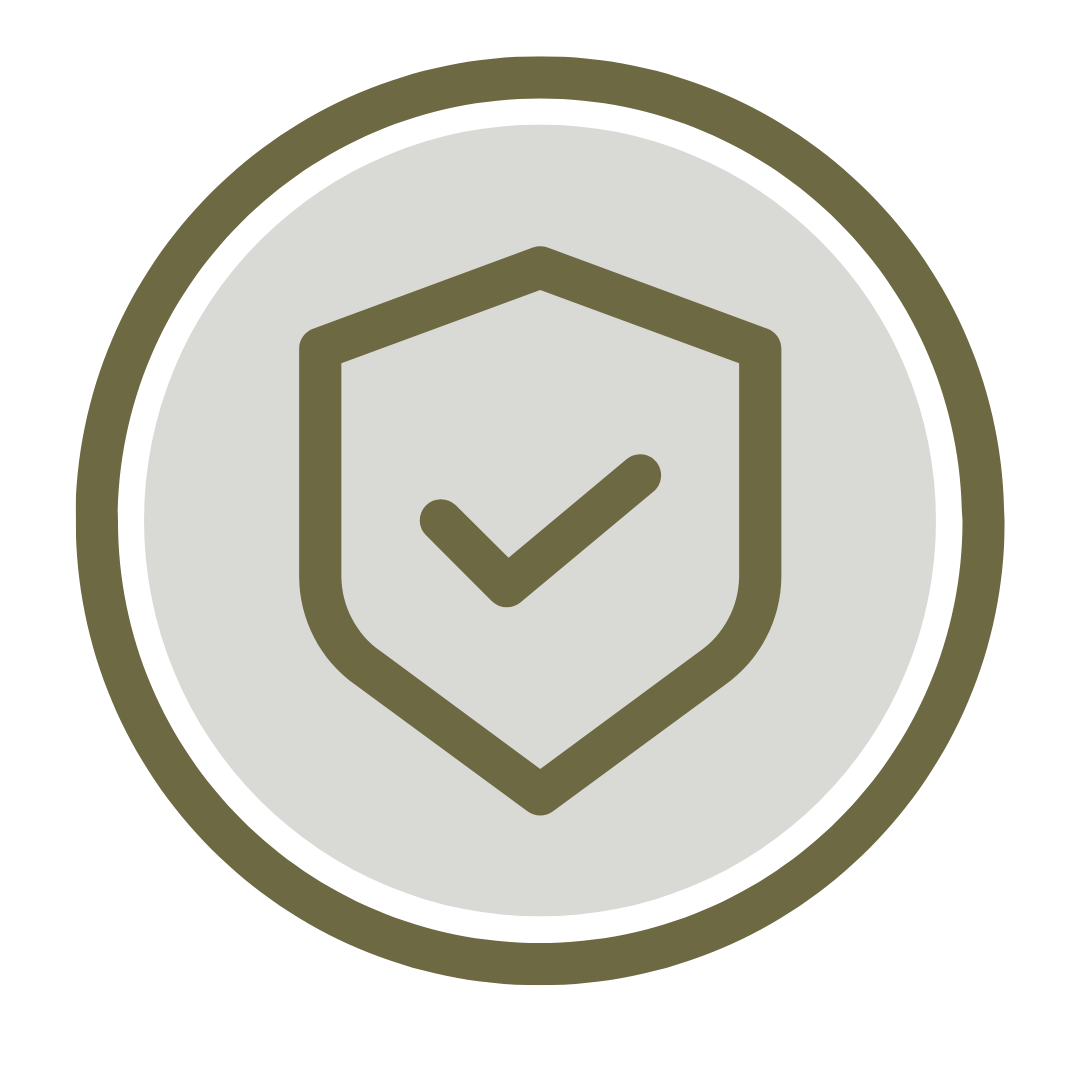 Protecting Your Success
Congratulations! You made it, and now have a successful business. Your singular focus has been the success of your business. Now that you're here, what's next?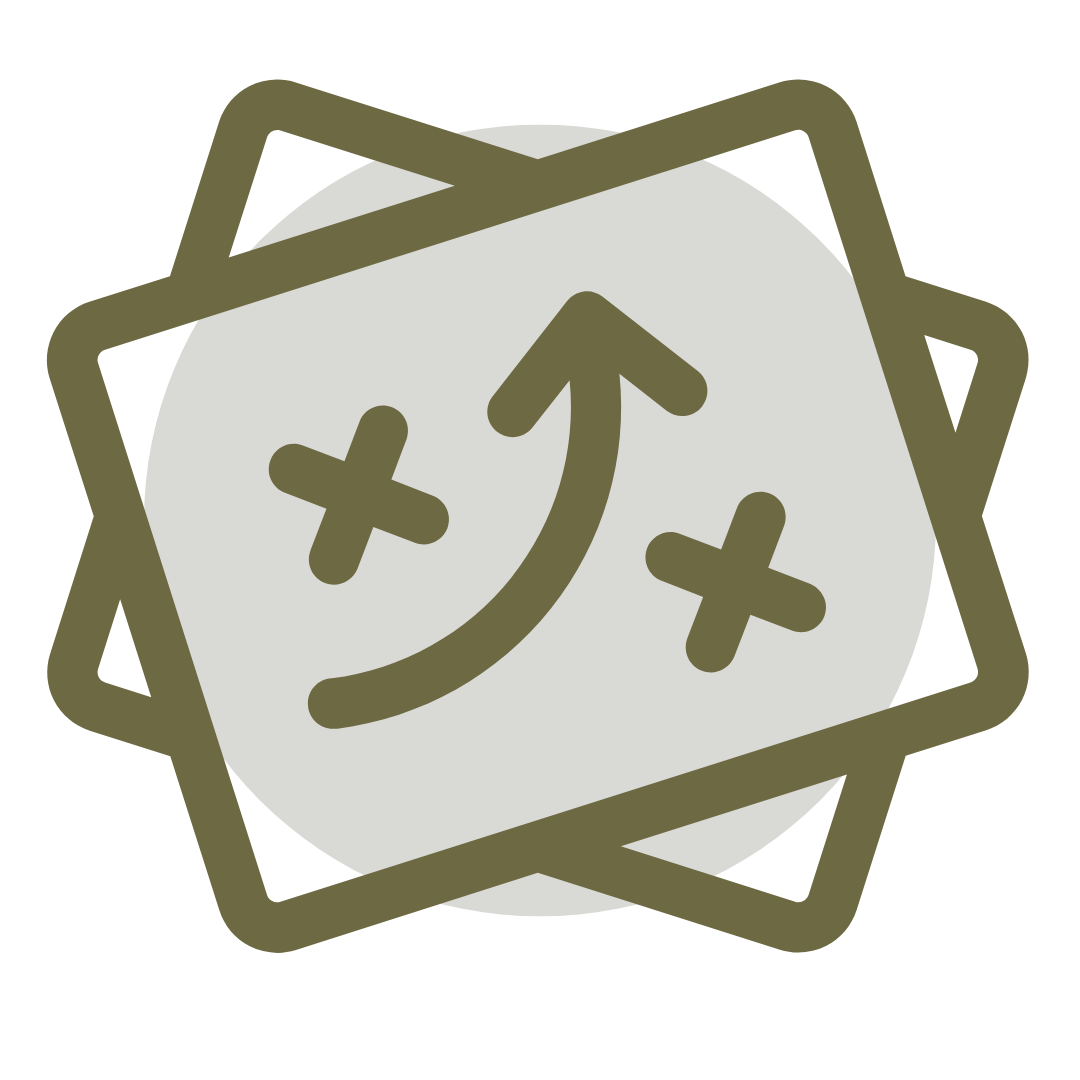 Planning Your Transition
There's a 100% probability that someday you will no longer be a business owner and will need to transition your business. Make sure it is on your terms. Are you prepared?
We do real work towards real solutions.
Our Featured Posts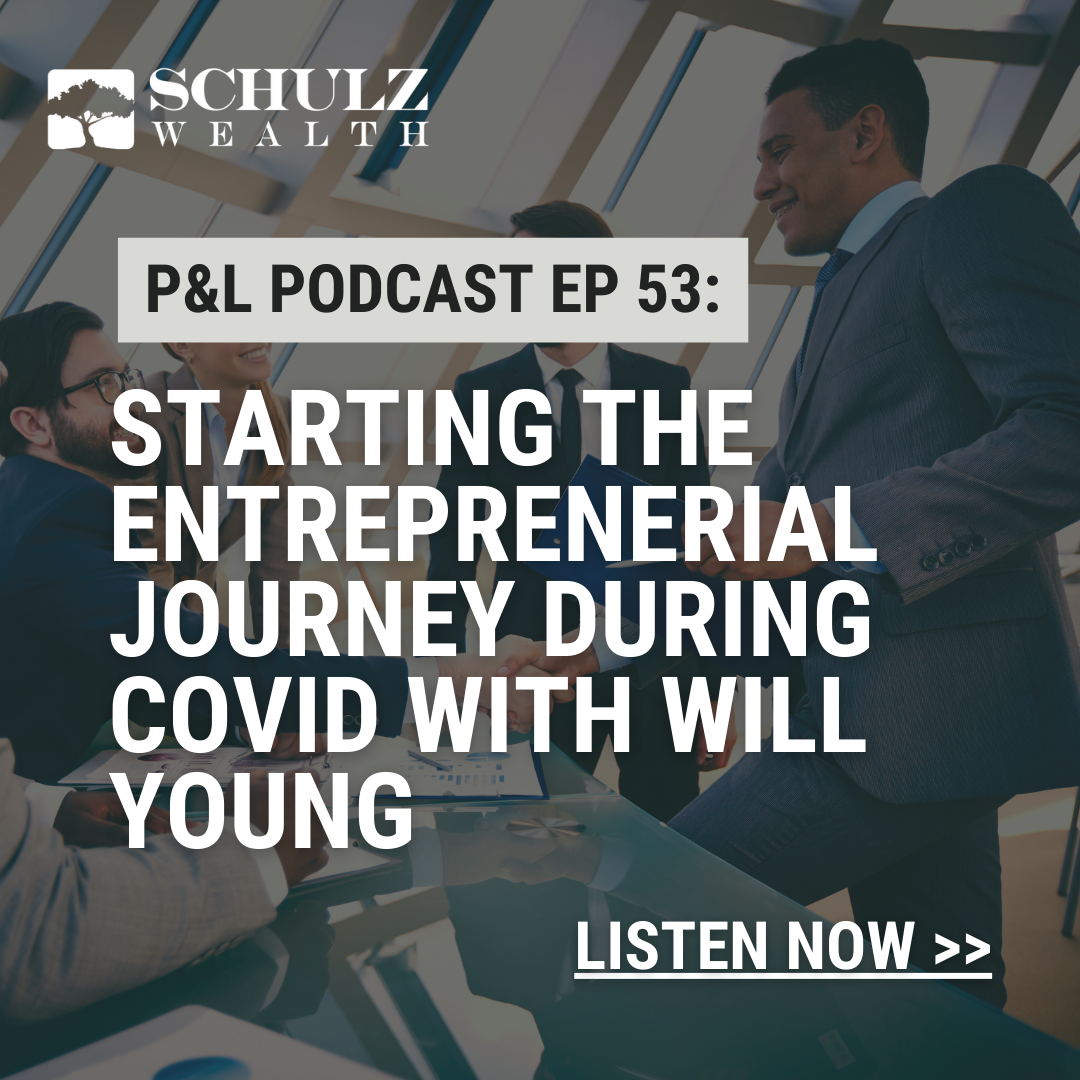 P&L: Priorities & Lifestyle Episode 53 - Starting The Entreprenerial Journey During Covid with Will Young Will Young of…