About Schulz Wealth
Our practice is fully committed to the challenging work of discretionary portfolio design, implementation, and execution on a fiduciary basis. We believe successful asset management is almost worthless if not combined with a comprehensive financial planning process. Therefore, in most cases, both asset management and financial planning are provided to our clients.
We are guided by our commitment to exceptional customer service, and we work tirelessly to provide a highly-individualized client experience. We are professionals and experts in our field, so we spend the time and effort to create and maintain customized planning modules, financial tools, and portfolios for our clients.
There are no minimum financial requirements for an initial consultative appointment.
We maintain expert knowledge and experience geared toward successful business people and their companies.
Our focus is on building lifelong personal relationships with our clients based upon trust, unbiased advice, and outstanding customer service.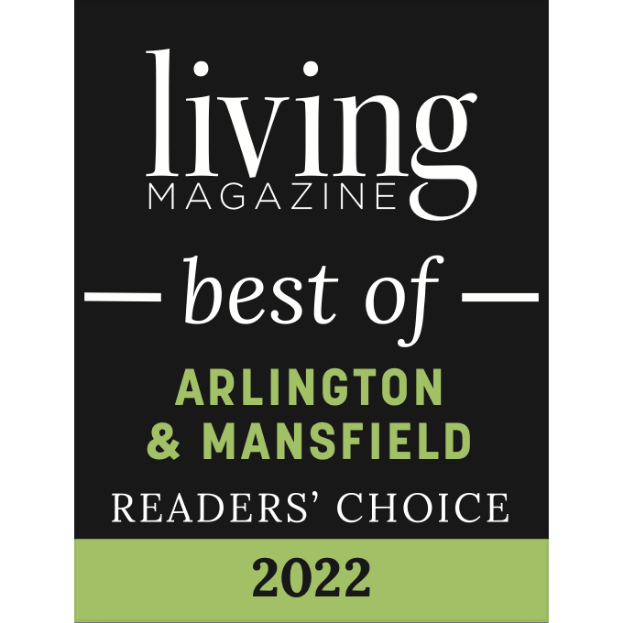 2022
Schulz Wealth Voted Best Financial Advisor in Arlington & Mansfield in 2022 Living Magazine, Living Magazine Readers Choice Award.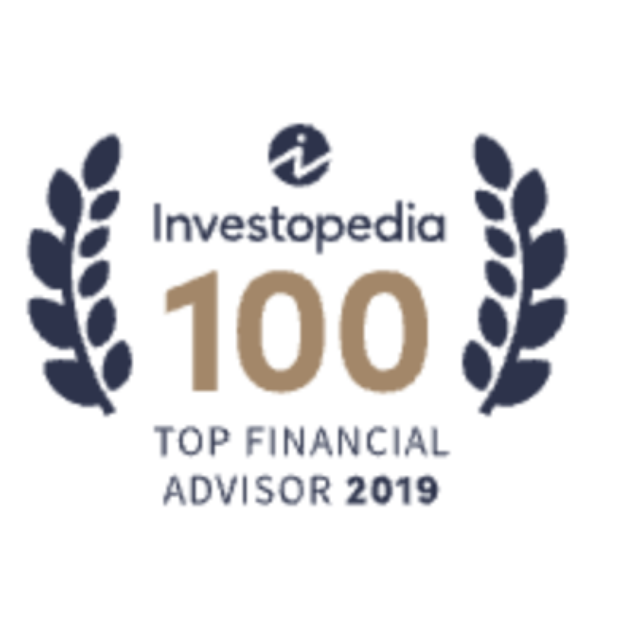 2019
Rob Schulz Named on 2019 INVESTOPEDIA 100 List of Top Influential Financial Advisors, Investopedia Top 100 Financial Advisor.
Awards and Accolades
2022

2019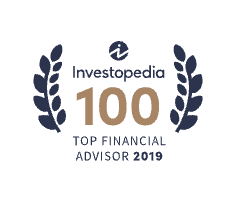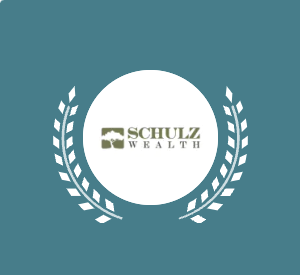 2017