Smart Strategies for Every Stage of Your Journey
Schulz Wealth is a boutique wealth management firm. We specialize in helping business owners navigate every stage of their business, from startup to maturity and all the way through the all-important moment of transitioning to life after business.
We understand the challenges. We understand the complexity. We have your back.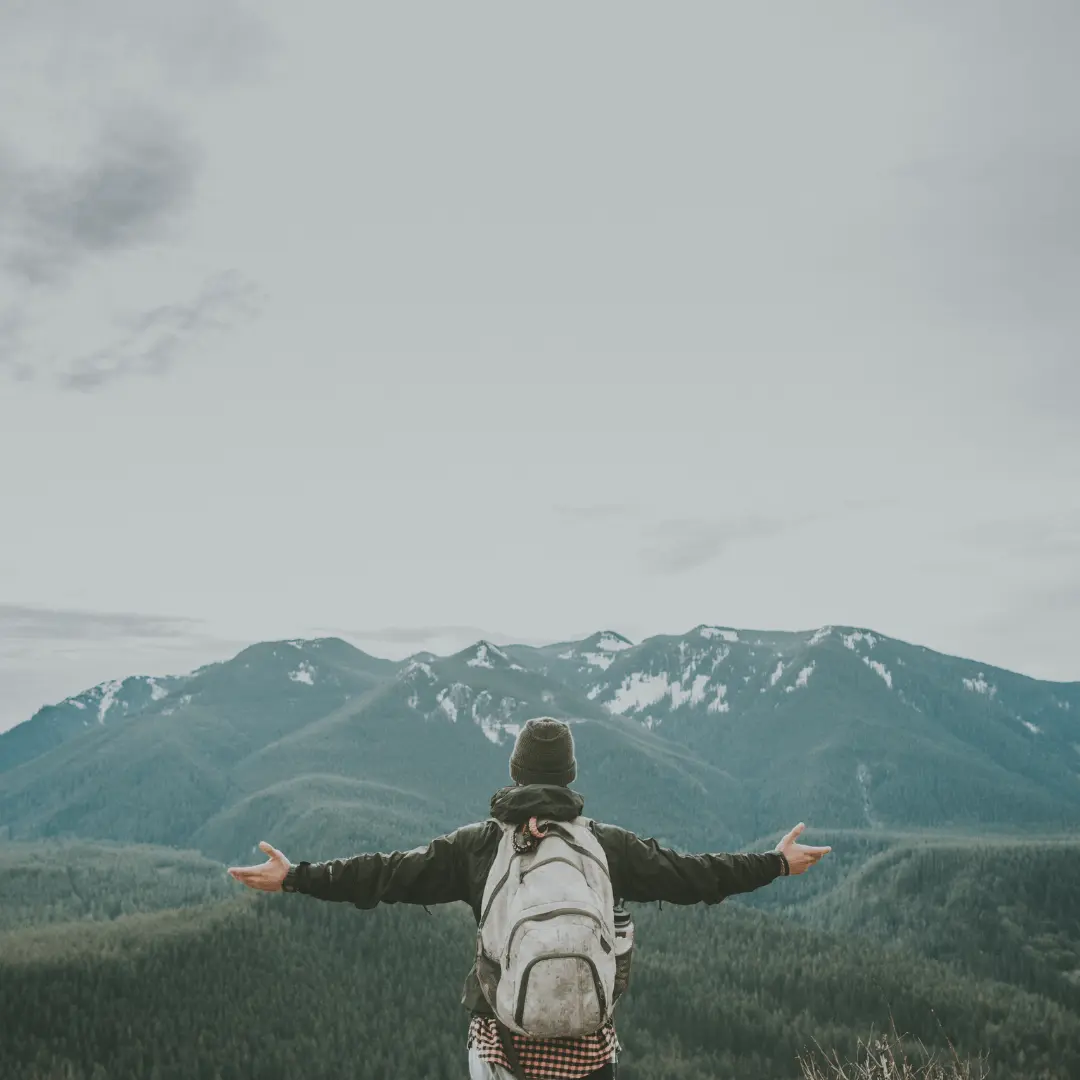 Protecting Your Success
Congratulations! You made it, and now have a successful business. Your singular focus has been the success of your business. Now that you're here, what's next?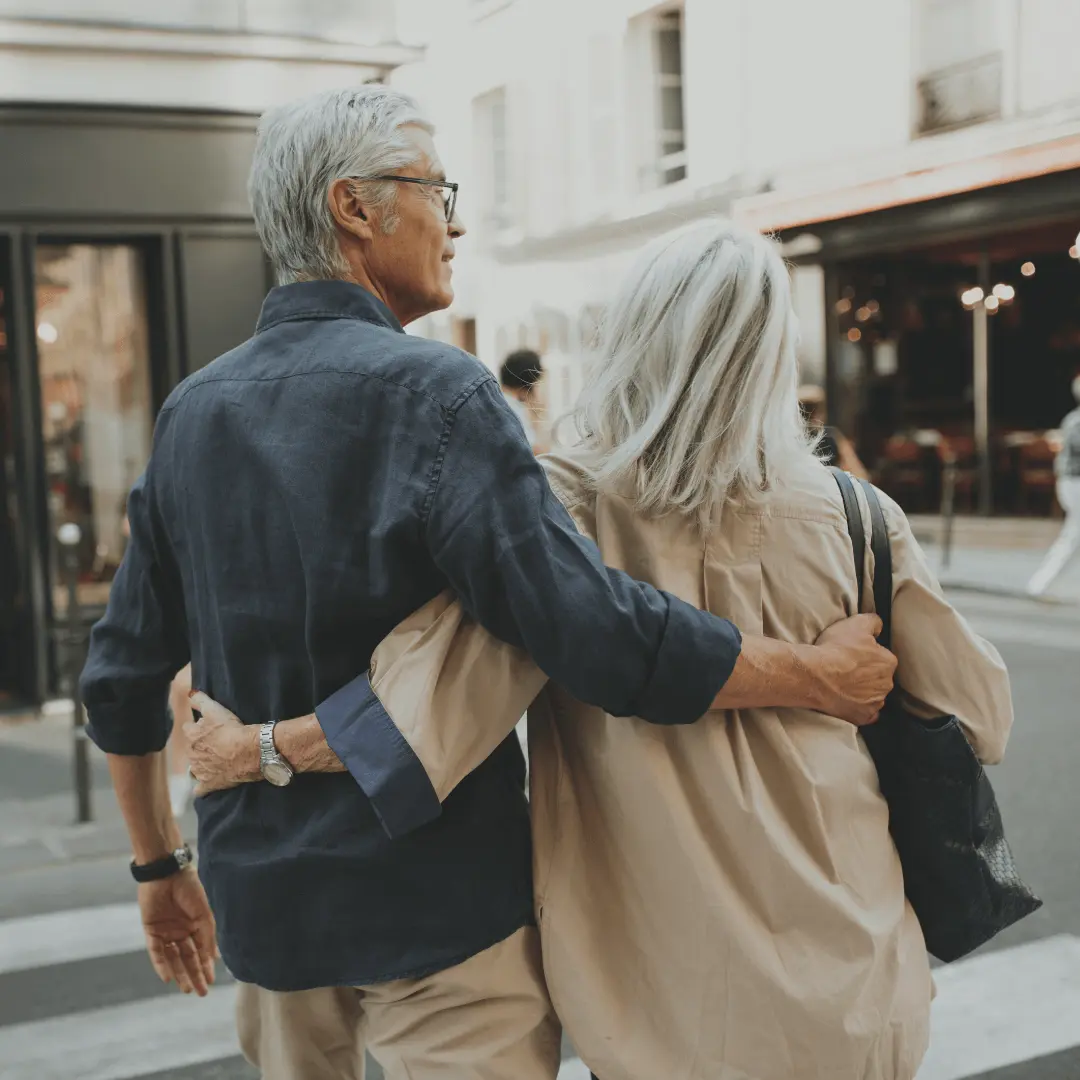 Planning Your Transition
There's a 100% probability that someday you will no longer be a business owner. Make sure it is on your terms. Are you prepared?
Recent Blog Posts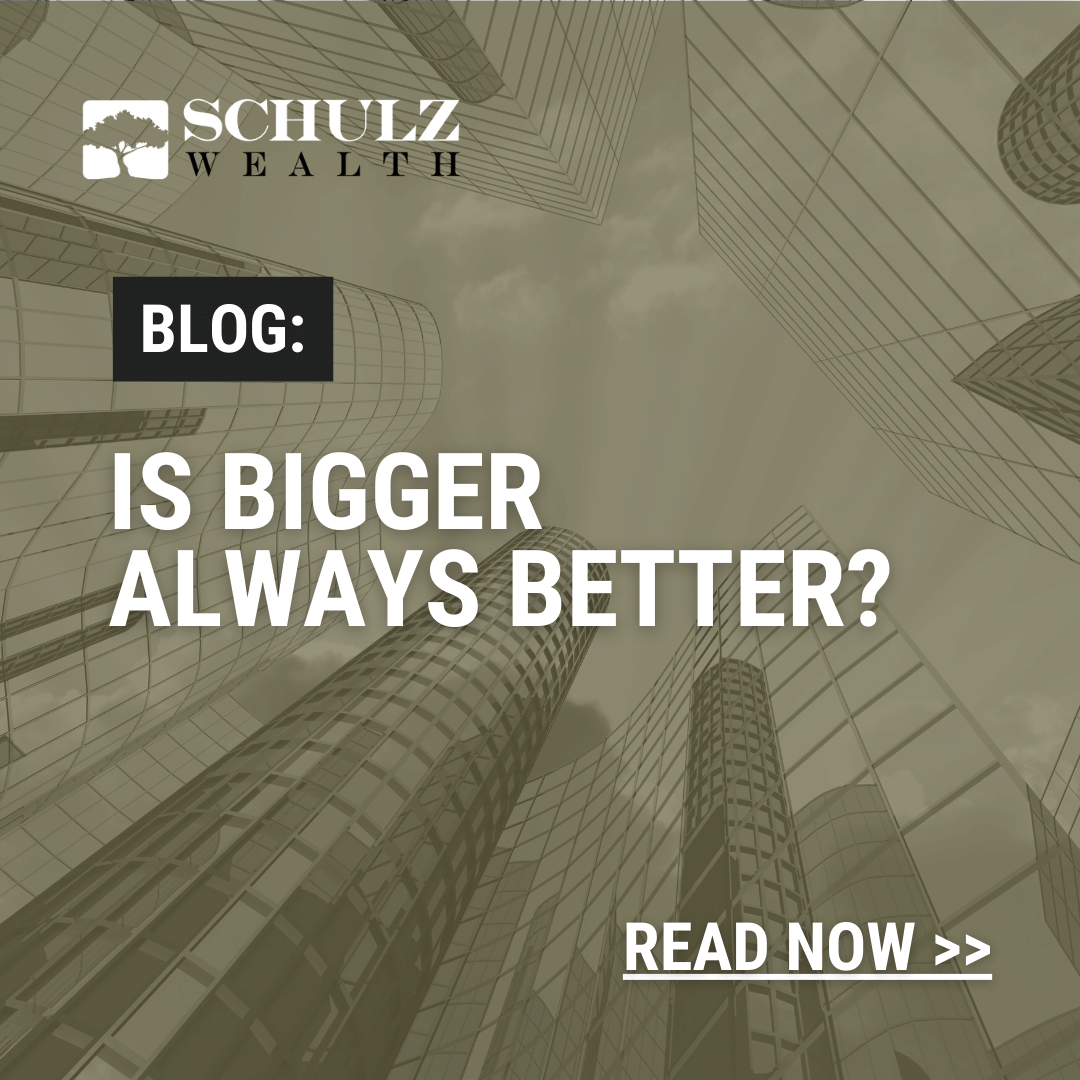 Hi everyone, my name is Jared Pestcoe and I am the Operations Manager at Schulz Wealth. I thought I would give Rob a break this week to talk a bit about the sector of…
You work too hard to settle for good enough.
Click below to learn the better way.

Book an appointment