Get To Know The Team at Schulz Wealth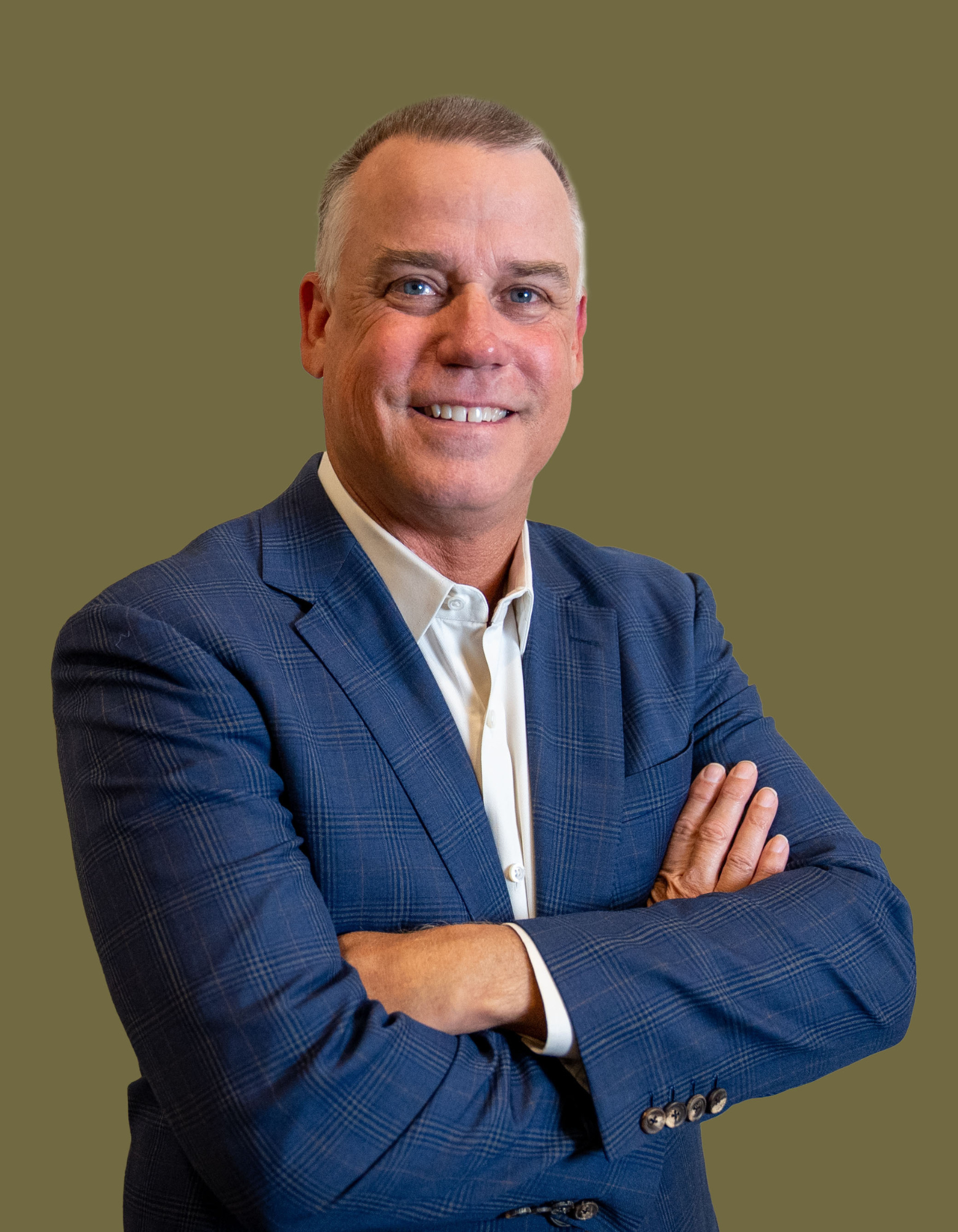 Robert R. Schulz, CFP
®
President
I grew up in a small, Central Texas town and attended The University of Texas. In 1990, in the span of only six months, I got married, graduated with my accounting degree, was commissioned as a naval officer, and subsequently lost my dad to a sudden heart attack. I grew up quickly that year. Over the next four years, Shelly and I lived on the East Coast (Newport, RI, Virginia Beach, VA, and Charleston, SC) while I served as a Surface Warfare Officer aboard the USS John Rodgers, a Spruance class destroyer. I loved my job but found it difficult to balance sea duty with home life, so I resigned my commission in 1994 and we moved back to Texas.
I knew what I wanted to do, but I didn't know how to do it so I took a commission job with a financial services firm – The Principal Financial Group. I learned a lot from some really great people at Principal, but after a few years, I decided to launch into an independent firm called First Texas Financial Services with four other partners. It was during this transition that I achieved my Certified Financial Planner designation. At First Texas, we specialized in businesses and their owners. We were a one-stop shop for insurance, benefits, 401(K), and investments so I found myself wearing many hats.
What I really love and enjoy doing is financial planning and asset management. With this in mind, I sold a big chunk of my business and launched Schulz Wealth on my own in 2014. Now I am able to focus solely on my true calling.
I spend a lot of my time writing on financial planning and investment topics. The best way to get to know who I am and what I think is to read the blog posts on our website. In 2020, I finished my first book entitled Thoughts on Things Financial: Your Guide to a Chaotic Money World.
In my 25-year career, I have earned many awards and accolades. As a result of my peers' considerations and public recognition, I have been named Best Financial Advisor in Arlington & Mansfield in 2022 Living Magazine, Five Star Wealth Manager of 2019, as well as an Investopedia Top 100 Investment Advisor in 2019. I have also taught Retirement Planning for the Certified Financial Planning Certificate Program at Texas Christian University and The University of Texas at Arlington.
My wife Shelly and I have lived in Mansfield, Texas since 1994 and raised our four wonderful kids here. Both of us have maintained a very active role in the community, serving and leading several boards, organizations, commissions, and foundations over the last three decades. Outside of my work as an adviser, I am an avid sportsman, golfer, traveler, and woodworker. On any given weekend you may find me in the shop, a duck blind, on the golf course, or seeking adventure somewhere on the road with Shelly.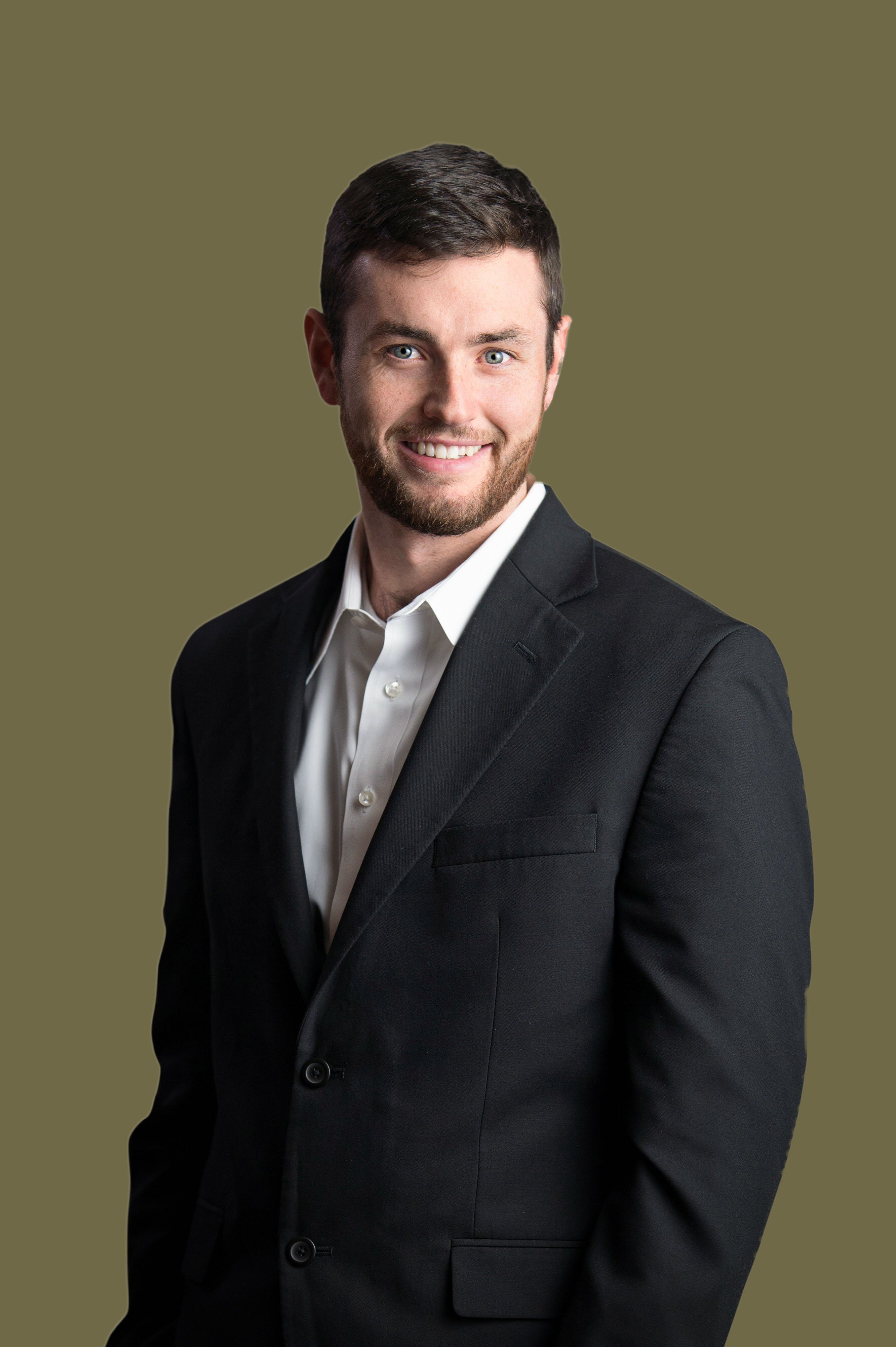 Austin M. Smith, CFA
®, CFP®
Chief Investment Officer
I grew up just down the road in Flower Mound before attending college at Southwestern University, in Georgetown Texas. At Southwestern, I majored in Business and graduated from the Financial Analyst Honors Program in August of 2017. During my time at Southwestern, I represented the university as a pitcher for the Southwestern University Pirates baseball team as well as in various leadership positions within the Financial Analyst Program.
Upon graduation in 2017, I joined a financial firm in Austin, Texas where my focus was more on the Institutional Asset Management side of the industry. After getting my feet wet, I discovered my true calling: to work directly with families and individuals towards their personal financial success. I joined Schulz Wealth in March of 2018 as a Junior Adviser and have grown my role from there.
I am a licensed Investment Adviser (Series 65) as well as a Chartered Financial Analyst (CFA) Charterholder. I currently live in Fort Worth and when not traveling, I enjoy playing and watching sports with my friends and family.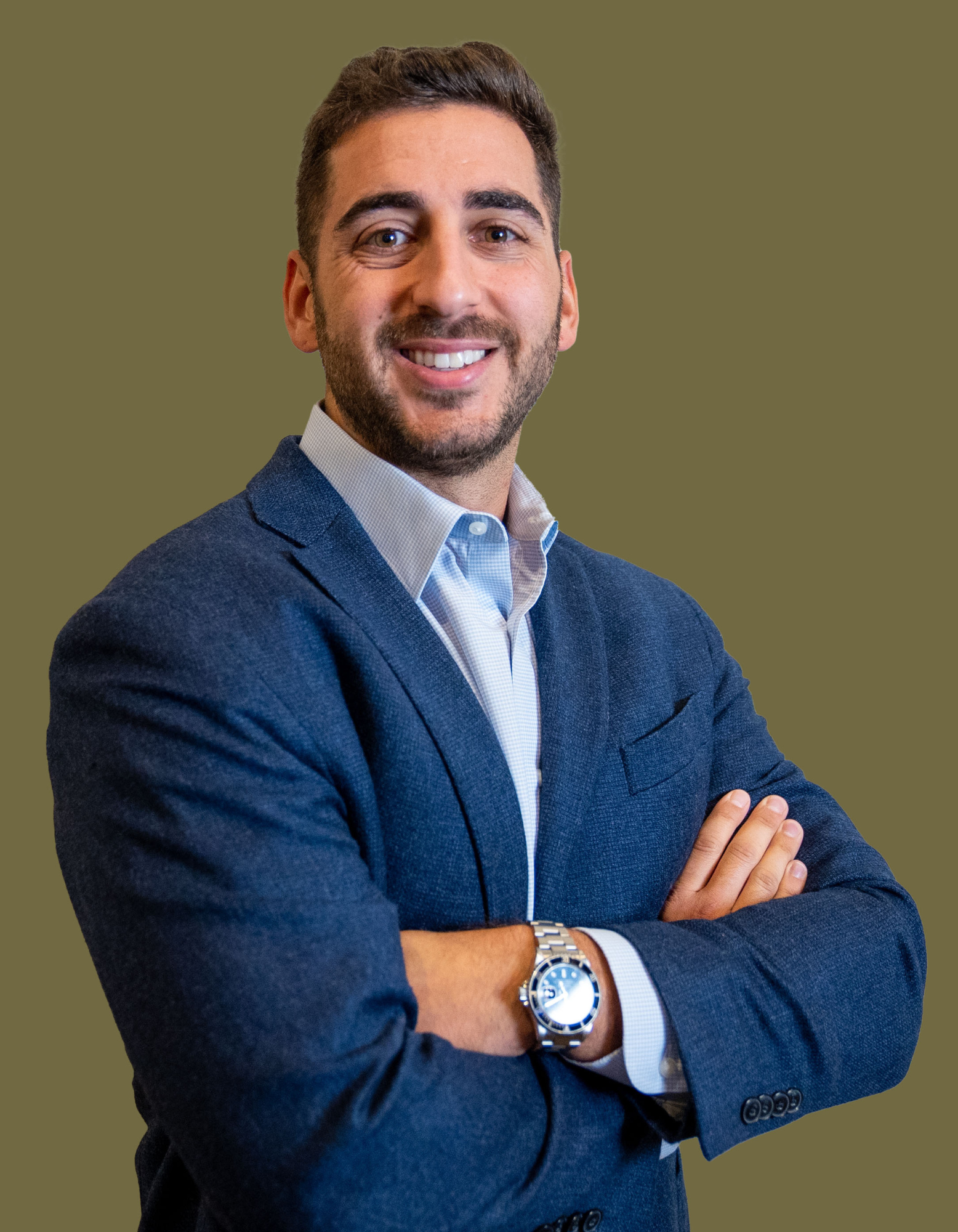 Jared Pestcoe
, CFP
®
Investment Advisor
I am an investment advisor with Schulz Wealth and lead the operational efforts for the team. I am originally from Lancaster, Pennsylvania, and attended the University of Pittsburgh where I received a degree in Finance and Business Information Systems in 2017. During my time at the University of Pittsburgh, I played on the Division 1 club baseball team as an outfielder.
After graduation, I joined Vanguard which opened my eyes and made me passionate about finance. I then followed my wife to Texas and worked at some other large financial institutions before landing at Schulz Wealth.
I currently live in Fort Worth, Texas with my wife, Katie, and our 2 dogs. In my spare time, I enjoy cooking/BBQing and spending a lot of time with friends and family.