Rule Your Cash Like A Boss
4 Unusual ways to force your cash to work for you.
In the beginning, I didn't rule my cash.
I was fresh out of college and out at sea on maneuvers. My wife Shelly was moving our belongings to a new port and taking care of our brand-new baby girl, Gretchen.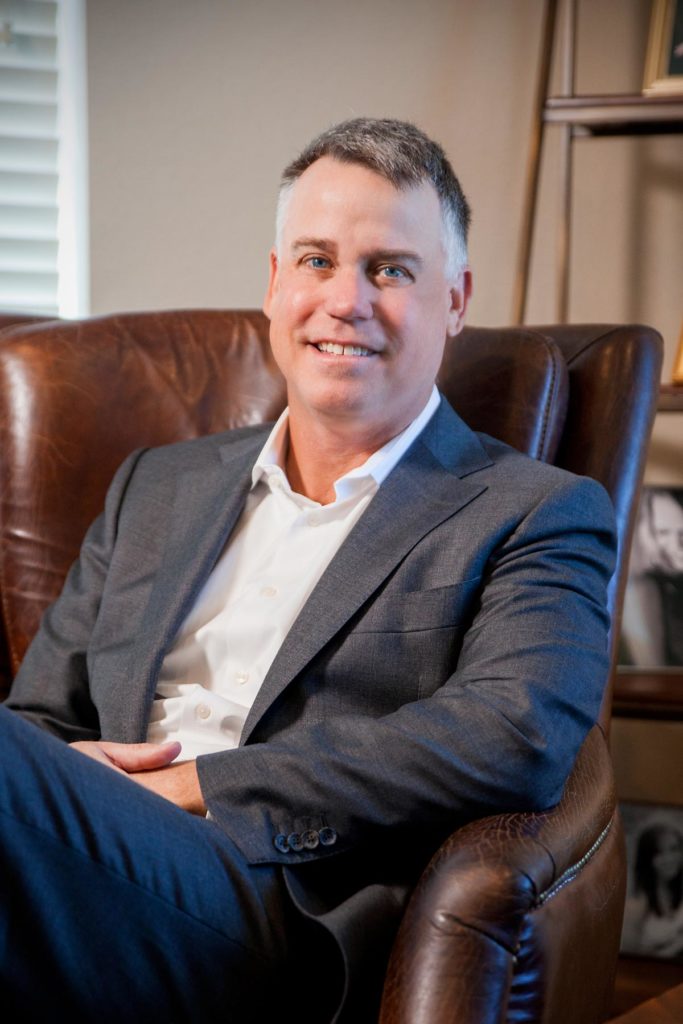 I knew that Shelly had a tough challenge on her hands… but I had no idea that there was also a glitch in the payroll system. During the 6 weeks that I was out at sea, our family didn't get a single paycheck. There was nothing I could do until we returned.
Our bank account, which wasn't flush to begin with, dwindled down fast. With no paychecks coming in, Shelly had just enough money to buy peanut butter and formula for Gretchen.
When I returned from that deployment, Shelly and I vowed to do things differently. From now on, we would keep 12 weeks' worth of expenses in cash reserves, no matter what.
My name is Rob Schulz. I am an investment adviser in Mansfield, TX, and I am fortunate to have learned a lot about managing cash since my early days in the Navy. Along the way, I have had some great teachers — and now it's my time to pass those valuable lessons along to you!
That's why I wrote Cold, Hard Cash – an easy-to-read guide to building a safety net, managing your cash reserves, and making your money work for you.
Here's what you'll learn when you download it.
• Why paying down debt may not be the best use of your "free cash"
• Why you might consider turning off overdraft protection (spoiler: it works better for your bank than it does for you!)
• Why inconvenience may be your best friend when it comes to money
Download your free guide today!