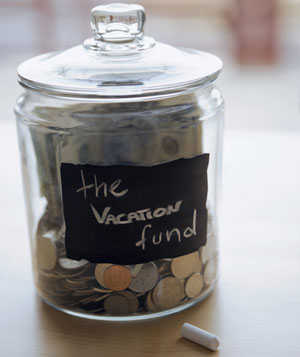 When my clients come in for a visit, more often than not the first thing we talk about is where they have been and what trips they have planned. For those who are in good financial condition, the vacation budget can be one of the largest cash flow categories.
Shelly, my 25 year-old wife (25 years of marriage, that is), has always insisted on the family vacation. There were times when I felt we could not afford the cost, and/or I could not afford the time away from work. We would still scratch together something; maybe just a few days not far away, and make it happen.
Years later, I am grateful for Shelly's persistence. The many trips with our kids are cherished memories; priceless compared to the cost that seemed heavy at the time.
An important question we should ask ourselves is: "Why wait to experience the joy of life?" Those who are in good financial condition maintain a good balance between saving money for the future and spending money now on what is important. For me spending quality time together with family, away from the distractions of daily life, is important.
Personally, vacations are not about sightseeing rather they are about experiencing new things with those I love the most. Vacations do not have to be fancy trips to exotic locations. One of my favorite trips of all time was a long weekend in a primitive campsite on the Paluxy River with my two oldest daughters when they were 3 and 7. I sat in the sunshine, watching my girls as they played, laughed, and explored in a Hill Country river just as I had as child. I will never forget that day, and it only cost 25 bucks at the campground entrance.
In many ways, it takes more planning than money for the busy family of today to get away. Now is the perfect time to start putting together plans for a summer adventure. Where do you think you are heading?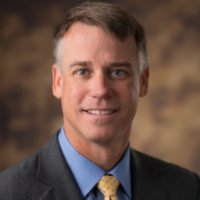 Robert R. Schulz, CFP®