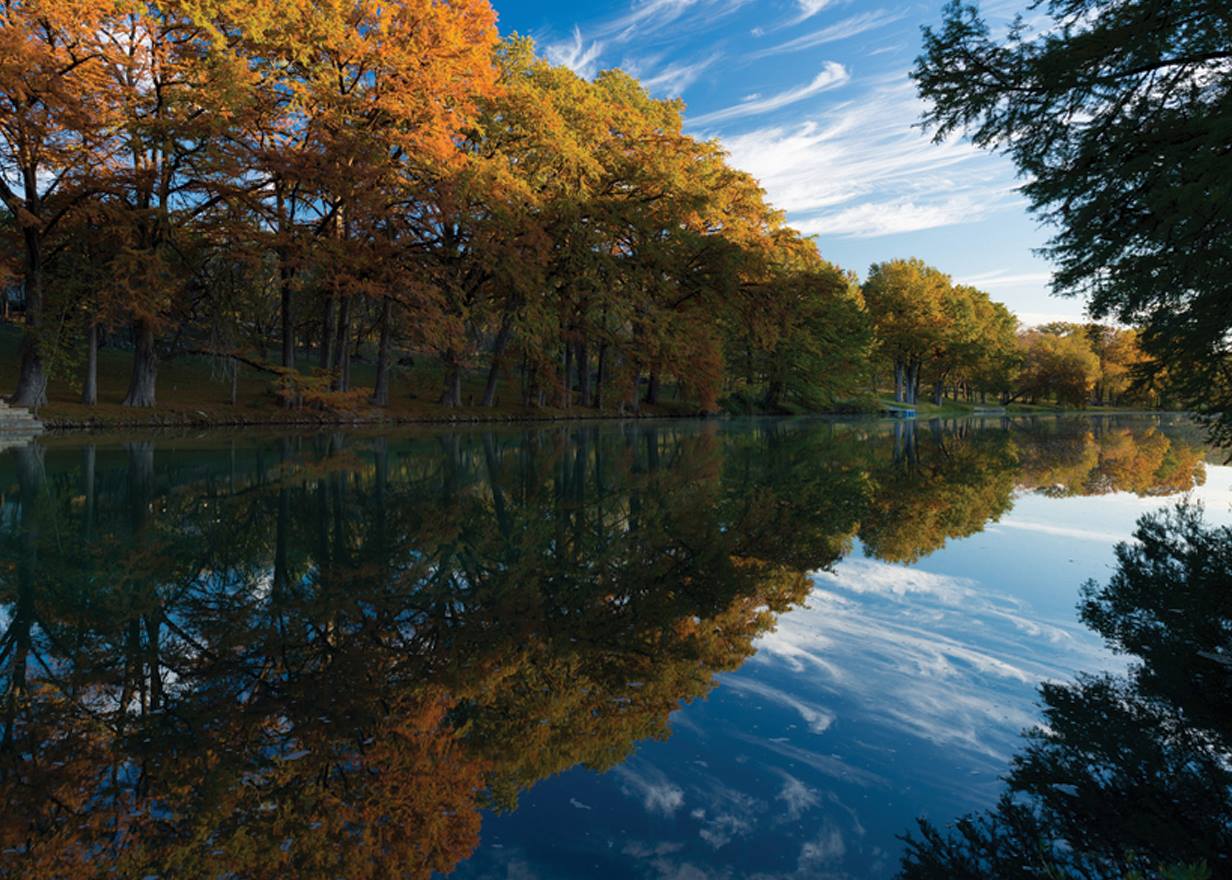 We would argue that the most important job of a Financial Advisor is to talk people out of decisions that could have potential long term consequences. A very real test of this came during the first quarter of this year when COVID-19 violently ravaged our economy and stock market.
Data released from Fidelity and published in the Wall Street journal this week (Investors Approaching Retirement Face Painful Decisions – WSJ) reported that almost a third of individual investors aged 65+ dumped ALL of their stocks between February and May. Over Fidelity's entire retail book of business this number was a shocking 18 percent!
Making drastic decisions during the middle of such a volatile period is rarely a good idea. For many of these investors their portfolios will never recover.
Here at Schulz Wealth, we had one fairly new client partially cash out of equities but everybody else stayed the course. We had a few clients who were concerned, which is understandable, but a wide majority of our clients stayed surprisingly calm.
What's the difference between our clients and retail clients? The only difference we know of is that they have professional advisors managing their money, that's it.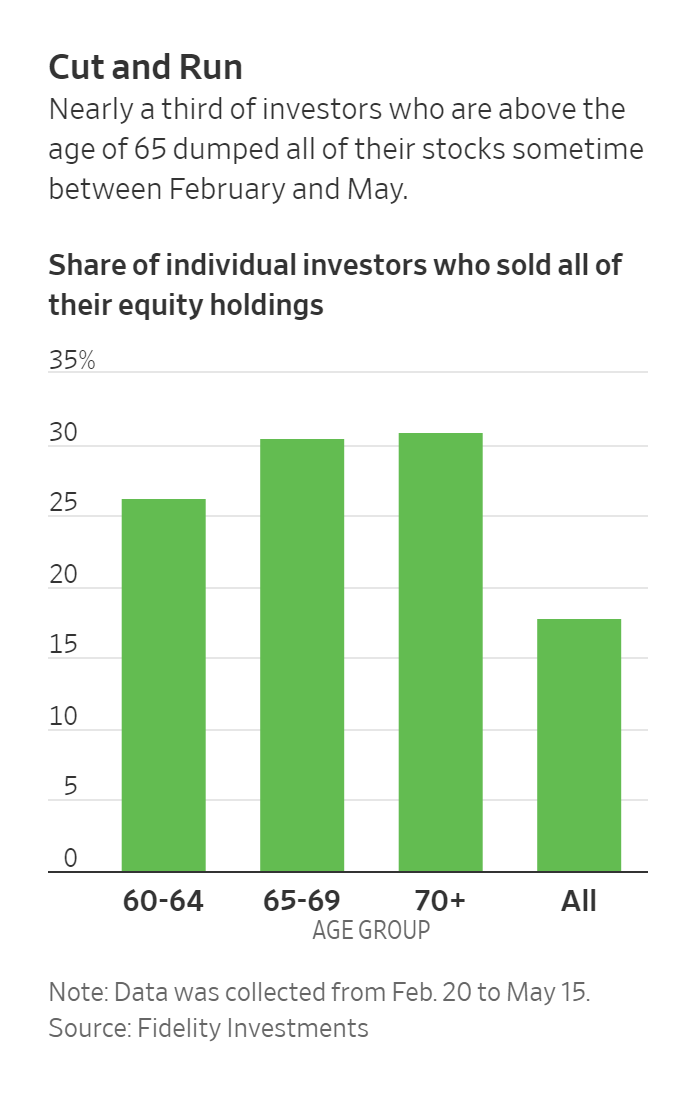 So what made our clients stay the course while retail investors fled the market?
1. They had someone who knows their situation available to them to talk to before making any rash decisions.
2. They had a professionally crafted portfolio that gave them greater confidence.
3. Our clients long term relationship with us allowed them to learn over time the winning investing attitude needed to withstand downturns.
4. Weekly performance reporting has provided our clients with a window into the regular ups and downs of the market so that when changes occur they are not shocked and surprised.
5. A focus on planning. We encourage our clients to invest towards goals and this long term perspective allows them to make much better short term investment decisions.
By far the best way to withstand market downturns is to be confidently invested in the right portfolio that matches your risk tolerance and goals. We can help make sure this happens for you and take all of the burden and stress of portfolio management off your shoulders. Don't go it alone. Let us help. Call today.