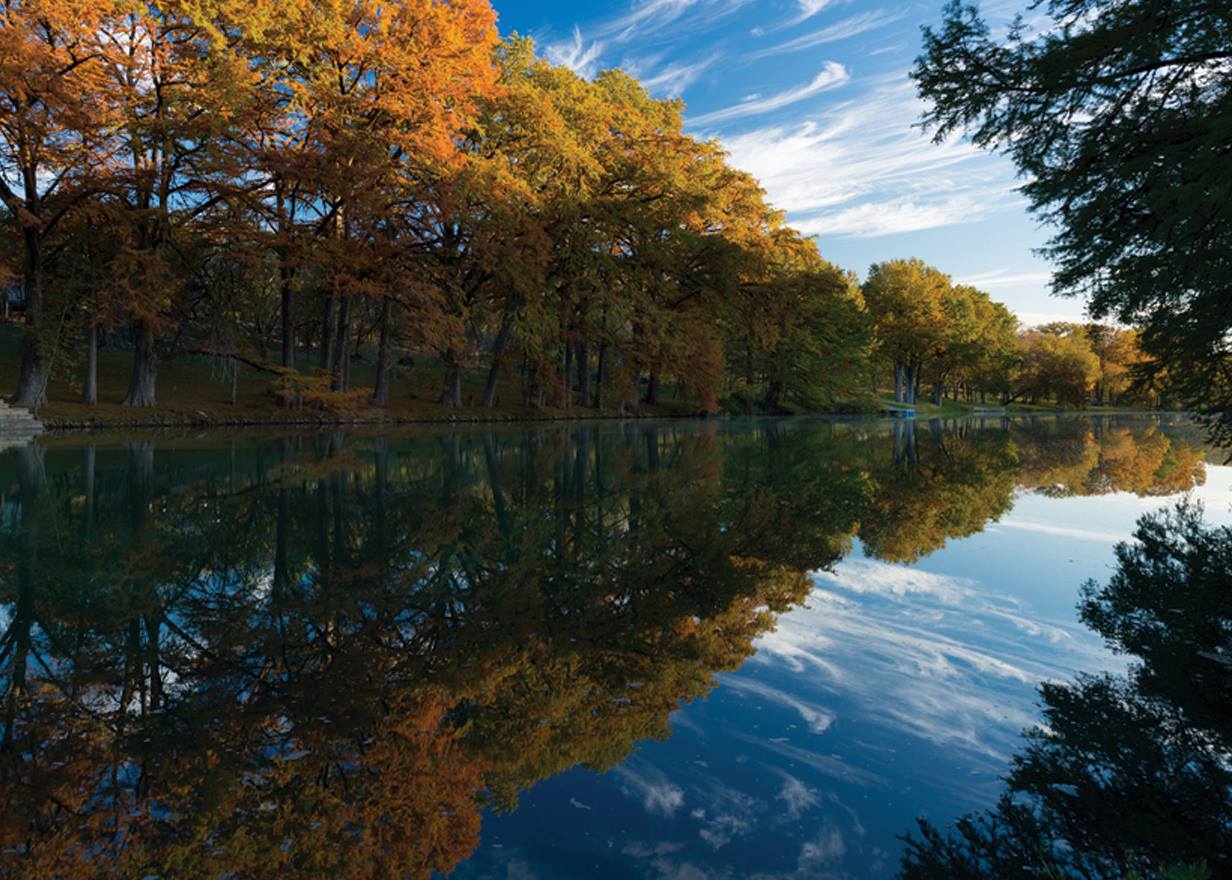 COVID-19 cut hockey season short and we'll see if my horns make it on the gridiron this fall for football season. In the meantime, it's property tax season. If you live in Texas, you should have received your 2020 Value Notice by now. They mailed notices on the 1st of May and you have until June 1st to file a protest.
I got mine the other day and almost fell out of my chair when I read it. The valuation on my home went up 9.999%. According to the Texas Comptroller website "The appraised home value for a homeowner who qualifies his or her homestead for exemptions in the preceding and current year may not increase more than 10 percent per year." So that means they hit me as hard as the law allows.
New legislation passed last year caps annual revenue increases for municipalities. If a municipality raises revenue by more than 3.5% it requires a referendum. It would be easy to confuse the new municipality revenue caps with appraisal caps. But don't assume your tax bill can't go up more than 3.5%. This is not true. You can see from my example that my taxes can go up 9.999%!
But we all have the right to protest appraised value. The process of protesting has changed over the years in Tarrant County. With the current COVID-19 crisis it has changed yet again. To protest, you create logon credentials for the Tarrant Appraisal District (TAD). It's pretty easy and well outlined in these handy instructions: Notice of Protest.
I went through the online process and the system immediately offered a 75% reduction. If you reject their offer, the process gets a little more complicated. TAD is currently closed to the public due to COVID-19.
For Shelly and I, it looks like the 9.999% proposed increase was more of a sucker rate. The system already had a lower rate for us, as long as we took the time and effort to reveal it. This doesn't seem very fair to me, but no use crying about it. Check out the link above and see if you can get your rate down a little…. you can save some real money!